Call :phone to book directly from the theatre or Subscribe
Booking from
Thursday, 9 October 2014
Booking until
Saturday, 31 October 2015
Running time
2 hours 30 minutes
Performance Times
| Mon | Tue | Wed | Thu | Fri | Sat | Sun |
| --- | --- | --- | --- | --- | --- | --- |
| | | 14:30 | | | 14:30 | |
| 19:30 | 19:30 | 19:30 | 19:30 | 19:30 | 19:30 | |
Memphis
It's the proud winner of four Tony Awards including Best Musical. It exploded into theatreland with a bang. Now it's one of the the capital's hottest musical destinations. A show you'll remember for the rest of your life, Memphis comes with a brilliant original score by the Grammy Award-winner David Bryan, who also founded the rock legend of a band Bon Jovi, and there's a super book by Joe DiPietro.
Memphis, Tennessee was quite something during the 1950s. The town was packed with underground dance clubs where music lovers partied the night away. This show follows a radio DJ, who is determined to change the world, and his forbidden lover, a remarkably talented club singer who's ripe for a big break, dedicated to success.
The resulting journey is truly compelling, full of love, laughter, soul music and, of course, rock 'n' roll. The star of the show is the British soul diva and multiple award-winner, the deliciously talented Beverley Knight of The Bodyguard fame, who plays the nightclub singer Felicia Farrell with style, confidence, authority and verve. The result is a stunning masterpiece of a musical loved by thousands, exhilarating, electrifying, roof-raising stuff. If you love sweet soul music, book your tickets now!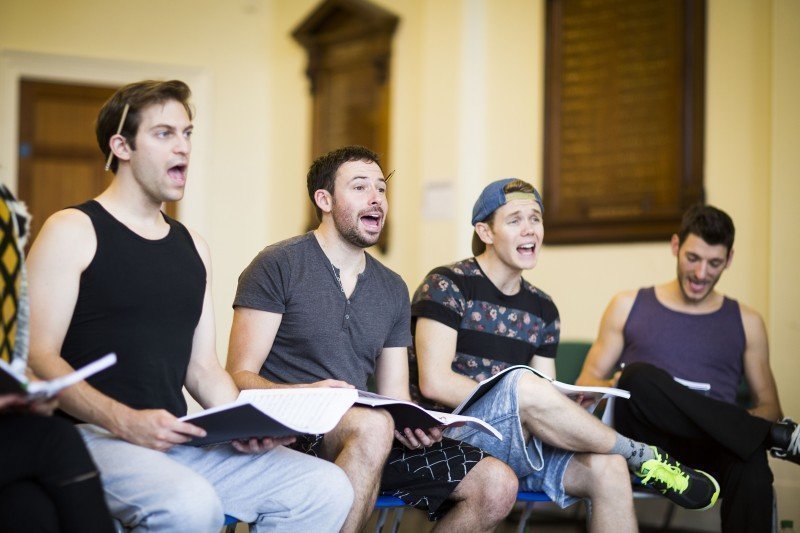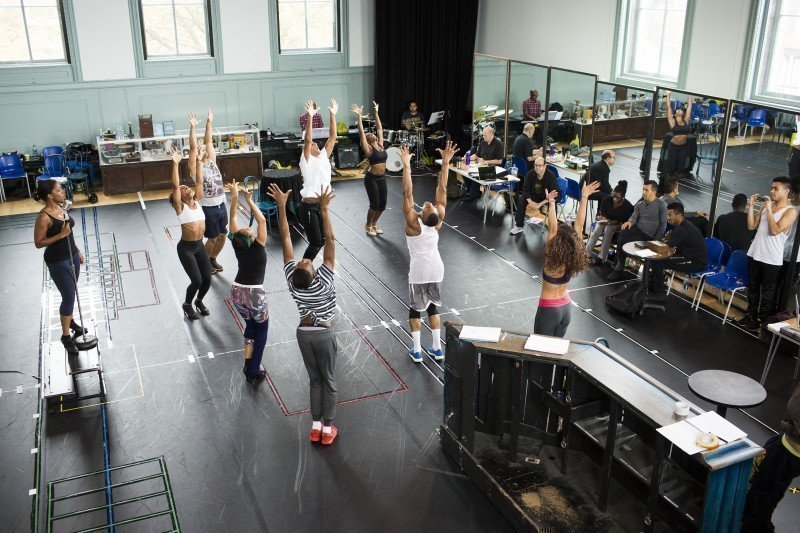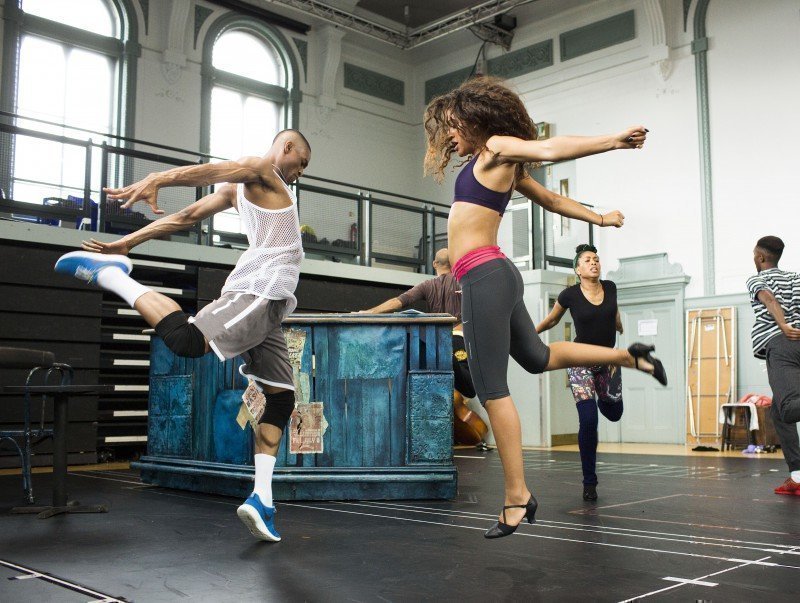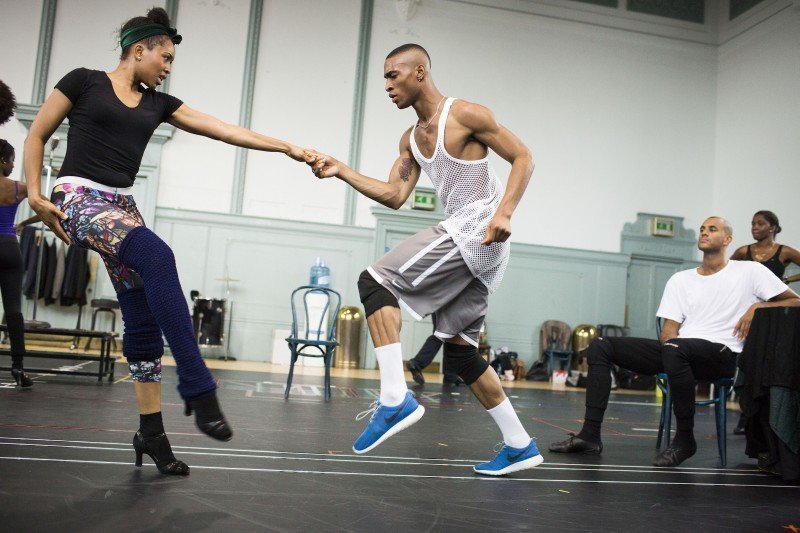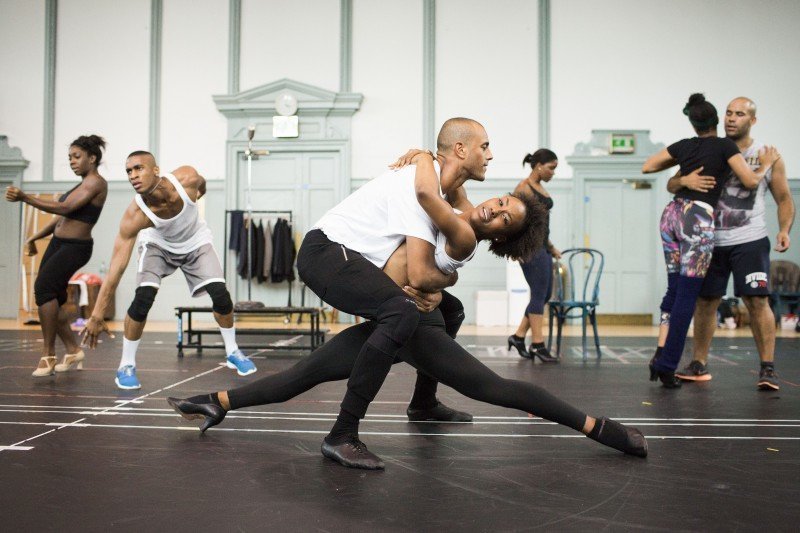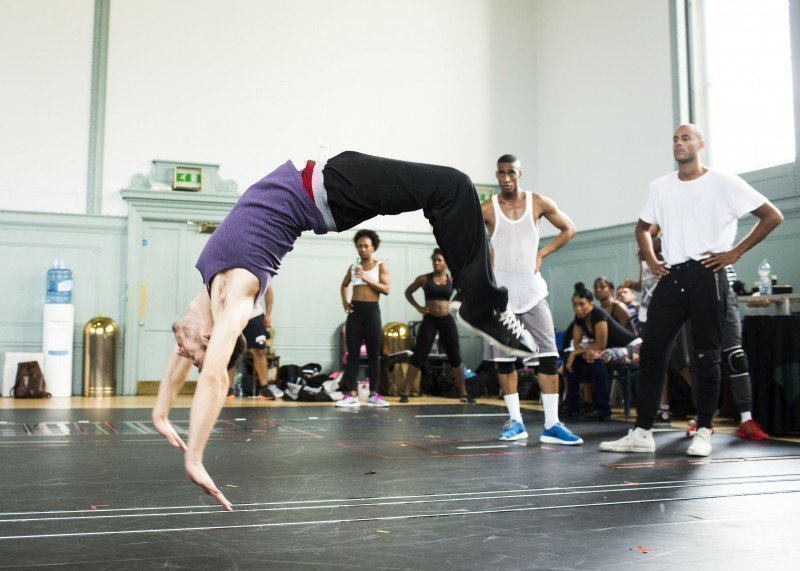 «
»
Audience Latest Reviews
Reviews Summary based on 398 reviews
General:
What to expect
Acting:
Music:
Costumes:
Story:
Lighting:
Recommendations
Anyone:
Families:
Teenagers:
Young Couples:
Theatregoers:
definitely a must see
If you love good music, incredible voices and like to see perfect performance...this is the show to see. Do not forget to prepare yourself for some laughing sessions and a moment which makes your heart melt.
Anna, 22 Sep 2015
Must see!
Fun and had me tapping my feet wanting to dance. Sad and funny and the voices of the singers gave me goose bumps!
Dionne, 20 Sep 2015
Absolutely, brilliant show!
Memphis is fantastic! All of the cast gave wonderful performances: the singing and dancing and the pace of the show are all 5* performances! It's the best show we have all seen!
PAMELA, 20 Sep 2015
Memphis belle
Superb music. Very talented cast. Singing and dancing a delight to watch! All very eye catching. Rachel John and Matt Cardle were impressive leads.
Tim, 19 Sep 2015
Awesome Dancing & Singing
The voice of the two main characters were fantastic, and I'm saying that when Beverly Knight was on a break !!
Stephen, 18 Sep 2015
Entertaining
Good entertainment! Not what I was expecting but good performances and staging with exceptional singers made it an enjoyable night
Stephen, 16 Sep 2015
Superb!!
This show is now one of my most favourites if not my most favourite. It was funny, sad, vibrant and kept you totally engaged throughout. Most definitely recommend.
Paula, 15 Sep 2015
An Entertainment Event
!st Class show,non stop music performed by a cast that sang and danced their way through the entire performance superbly ,and the band were right there with them.
Robert, 14 Sep 2015
A must see
This is the best musical i have ever seen. Absolutely fabulous from start to finish in all areas.
martyn, 13 Sep 2015