Call :phone to book directly from the theatre or Subscribe
Motown The Musical
London's theatreland is holding its breath until spring 2016 when the long-awaited Broadway smash musical Motown the Musical comes to the capital to play at the stunning Shaftesbury Theatre. With music from the legendary Motown record label back-catalogue and a best-selling book by the record label's founder himself, the ridiculously talented Berry Gordy, it's a not-to-be-missed feast of sweet soul music at its heartwarming, dancing-in-your-seats best. Directed by Charles Randolph-Wright, the musical is based on the brilliant book To Be Loved: The Music, The Magic, The Memories of Motown by Gordy himself.
The show features a brilliant eighteen piece orchestra playing fifty or more unforgettable Motown tracks with the help of a bunch of seriously talented dancers and singers. The result is a soul sensation you won't want to miss, whether you're a keen Northern Soul fan or just adore soul music at its very best. Expect unforgettable tracks like Ain't No Mountain High Enough, All Night Long, I'll Be There, Dancing In The Street, Stop! In The Name Of Love, My Girl, I Heard It Through The Grapevine and For Once In My Life, and you won't be disappointed. You'll also love the fascinating story of the record label itself, beautifully interwoven with an endless stream of soul classics. Epic!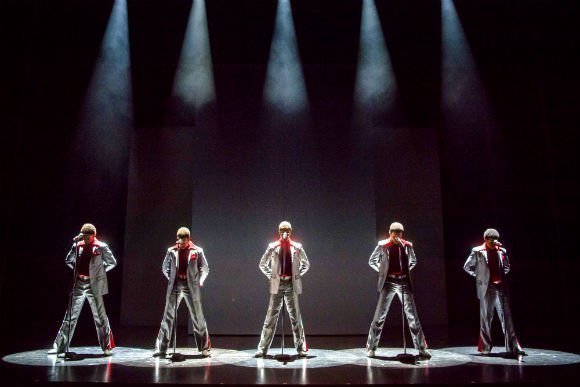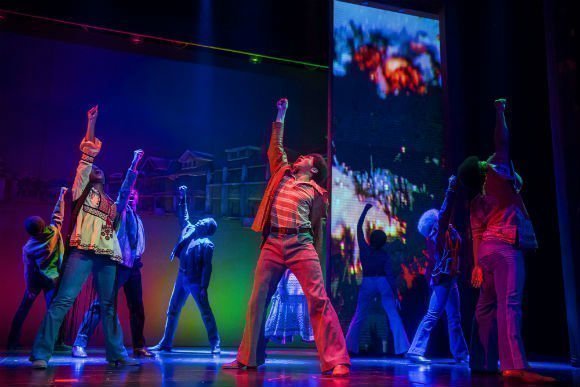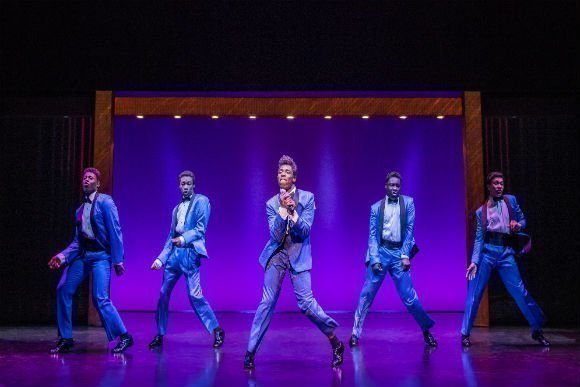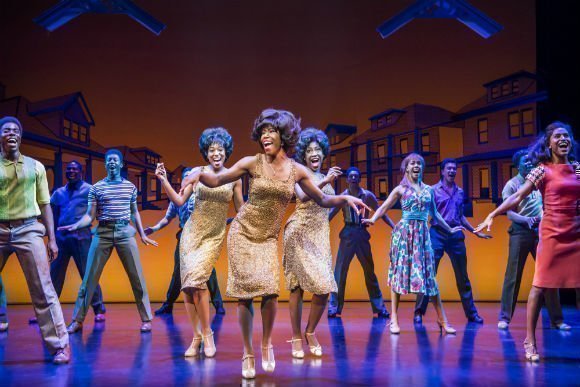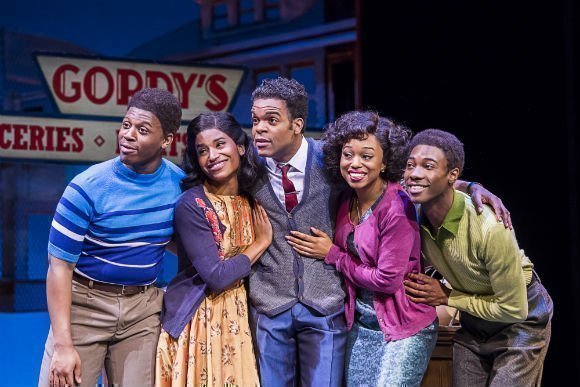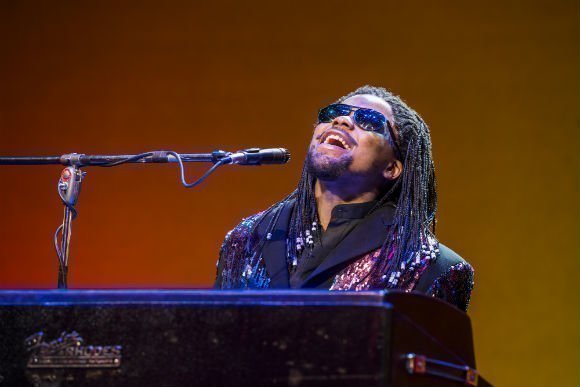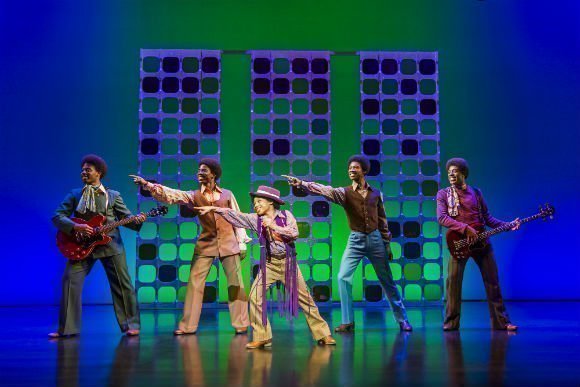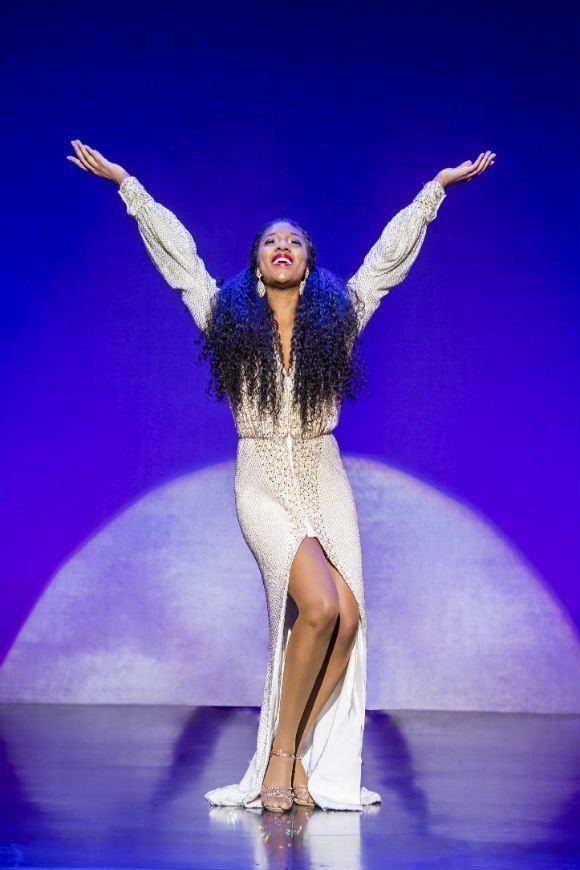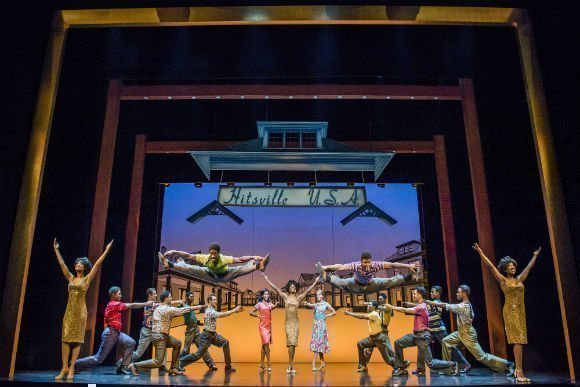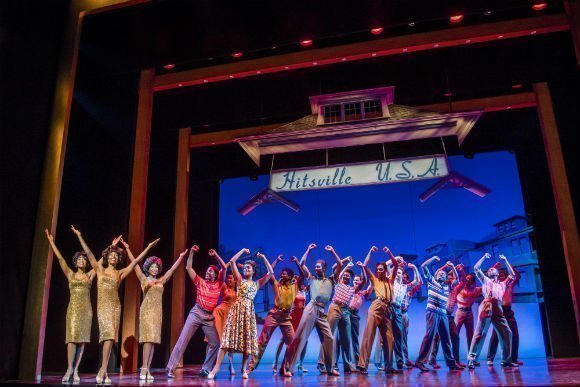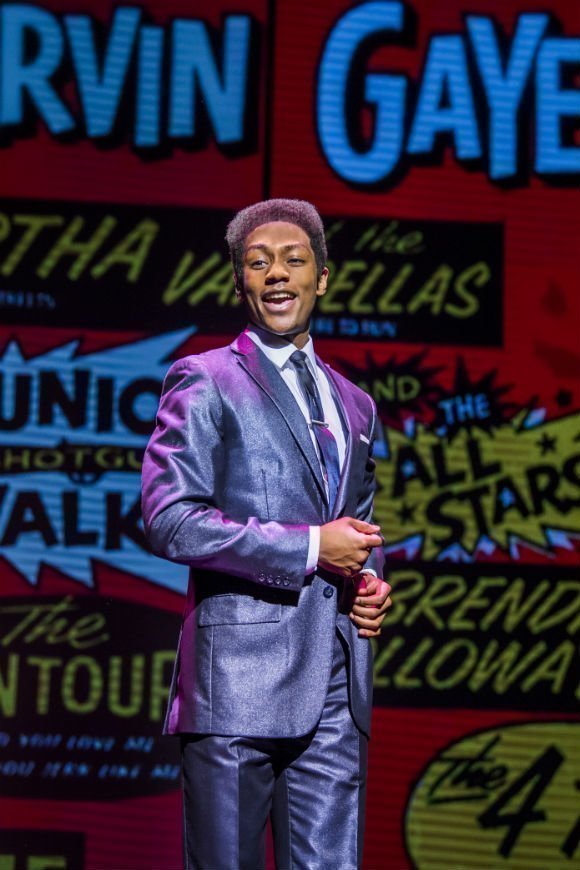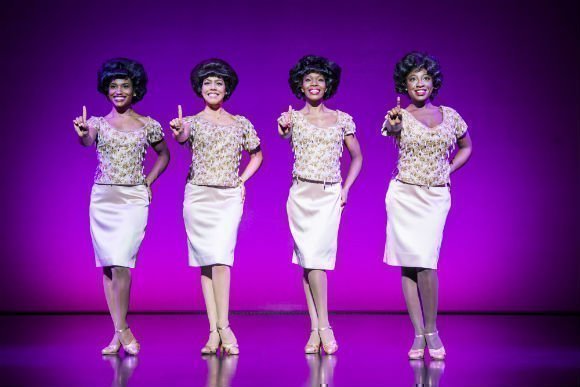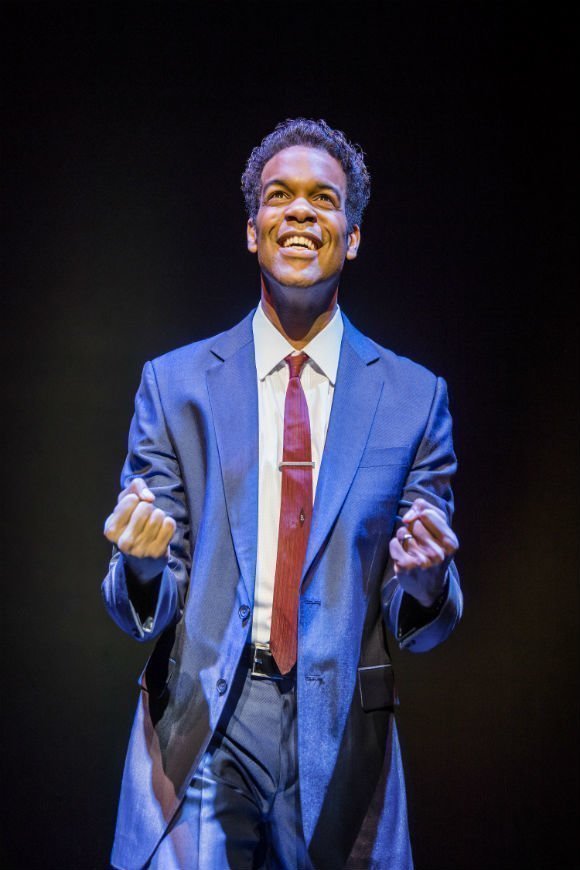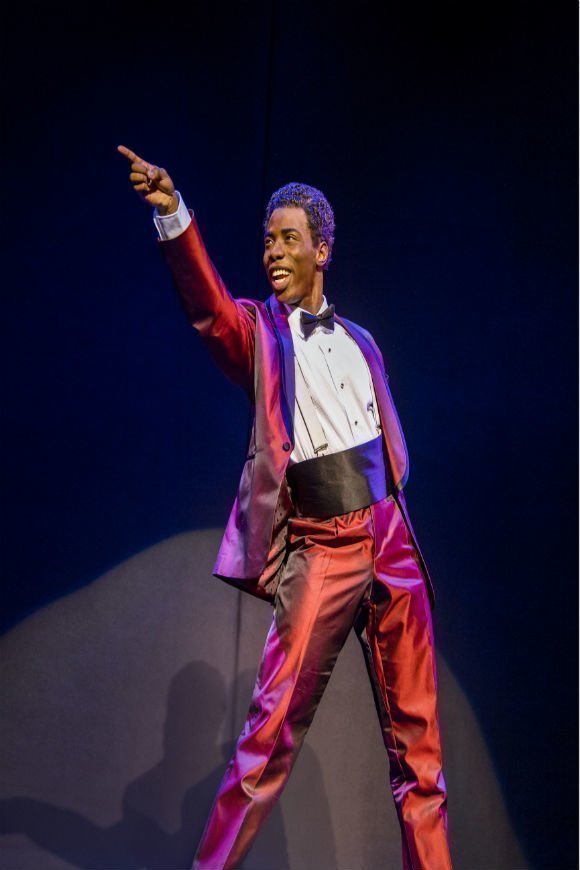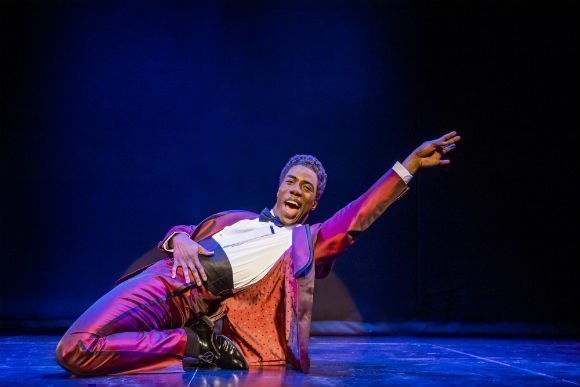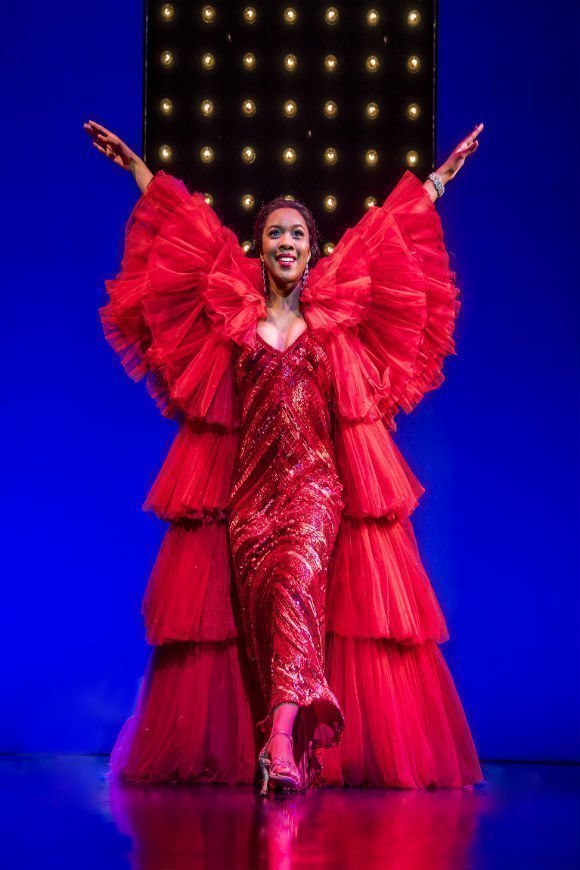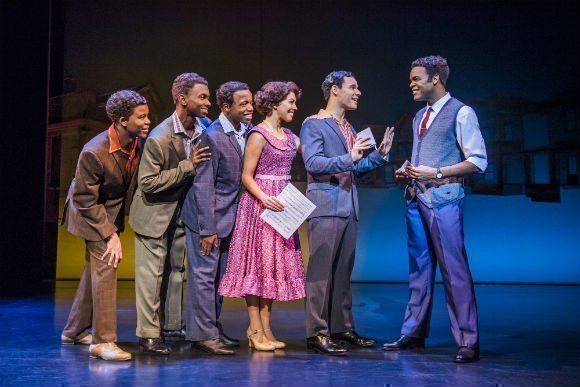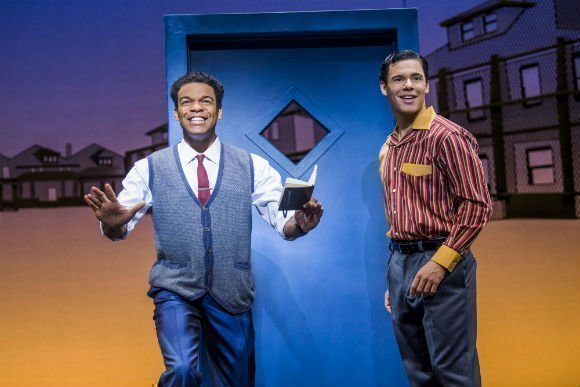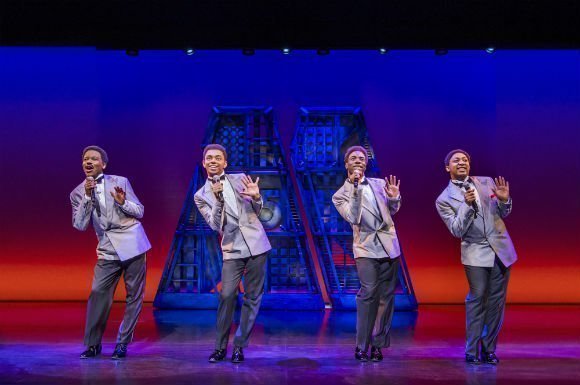 «
»
Audience Latest Reviews
Reviews Summary based on 1236 reviews
General:
What to expect
Acting:
Music:
Costumes:
Story:
Lighting:
Recommendations
Anyone:
Families:
Teenagers:
Young Couples:
Theatregoers:
Definitely a must see!
The songs brought back good memories for my mum and I some were quite moving.
Valerie, 18 Mar 2016
Costumes were stunning.... Add to that fabulous
A must see show!!
Susan, 16 Mar 2016
Must see
Purchased as a gift. Money well spent! Seats were good. Music fantastic!
theresa, 13 Mar 2016
Fabulous
Loved the show brought back some lovely memories
Lesley, 12 Mar 2016
Pretty amazing !!!!!
Royal balcony best view in this theatre ... It's a really good show better than many I've been to ... Wow !!!
Taheer, 10 Mar 2016
lively musical
Wonderful acting and singing
Georgina, 10 Mar 2016
Magnificent Motown
Amazing show, would highly recommend to all. Well worth the wait to see it. Would definately go again
Janet, 08 Mar 2016
Musical excellence
Absolutely amazing the singing was outstanding,theartre was beautiful.my advice to other people just go and see.
Scott, 07 Mar 2016
exilirating
From start to finish absolutely fantastic and the singing was unbelievable.
andrew, 05 Mar 2016
Motown lovers must see!
Excellent show! Music was great! Loved the costumes!!!!!!!
Carol Anne, 04 Mar 2016